How to find the Tours &amp Activities that Interest you
The Castle Sightseeing website offers many vacation tours and activities that feature visits to castles, palaces and similar locations. Order online or call us for assistance with individual reservations, group tours or private charter services.
Recommended Tours and Activities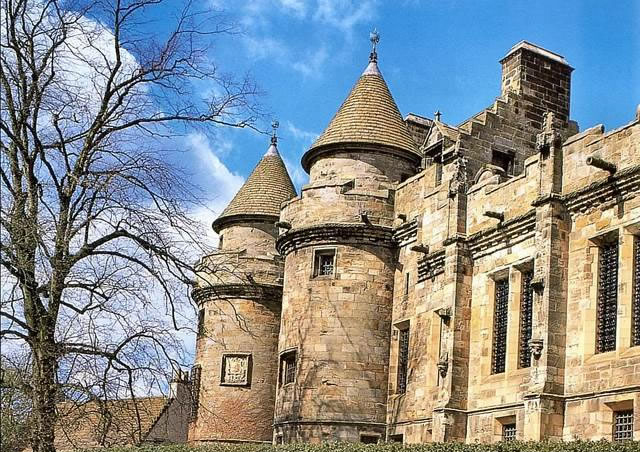 The Home of Golf, beautiful beaches and the best fish and chips in Scotland - what more could you want from a day tour from Edinburgh?
From: $55.95
US Dollars
---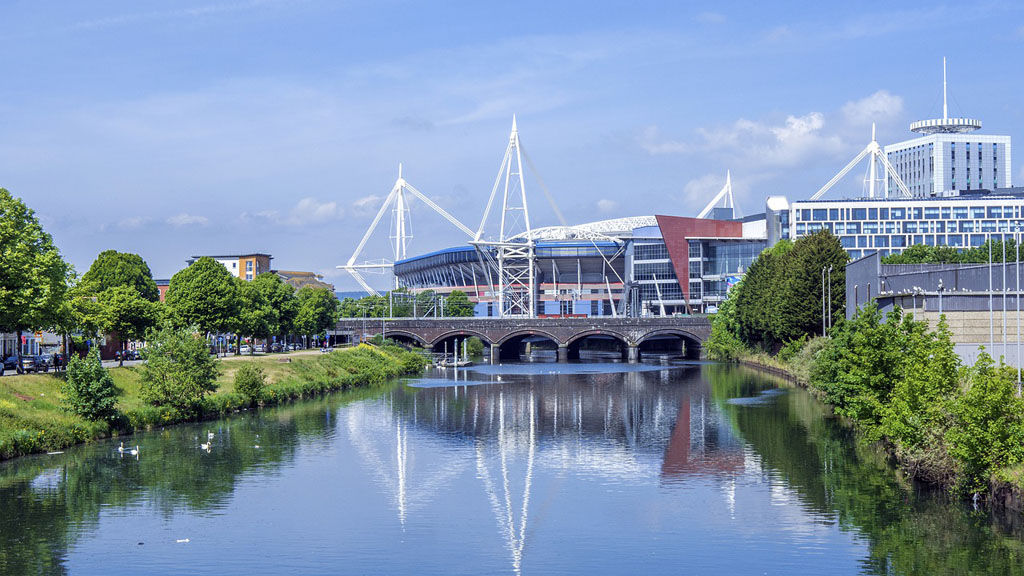 London
approximately 13 hours
Head out of London by motorcoach and find yourself in another country - Wales - in a matter of hours. Tour the capital city of Cardiff and visit the medieval Caerphilly Castle.
From: $114.73
US Dollars
---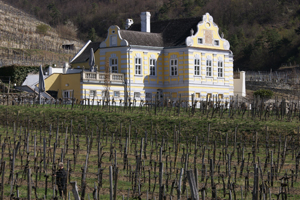 On this spectacular day trip, you'll fall in love with Austria's wines and the country's stunning scenery.
From: $175.96
US Dollars
---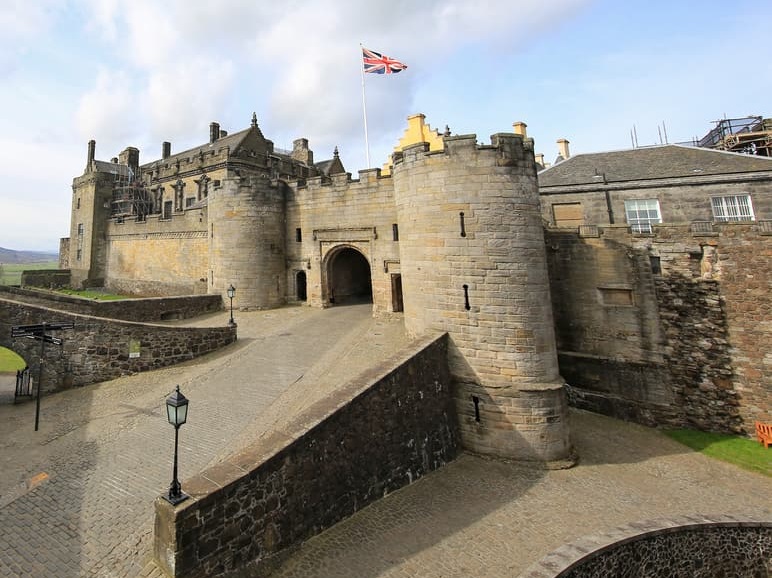 Edinburgh
approximately 9.5 hours
This journey will take you on a fantastic and enjoyable day out, visiting Scotland's Stirling Castle, Loch Lomond and Glengoyne Distillery.
From: $47.09
US Dollars
---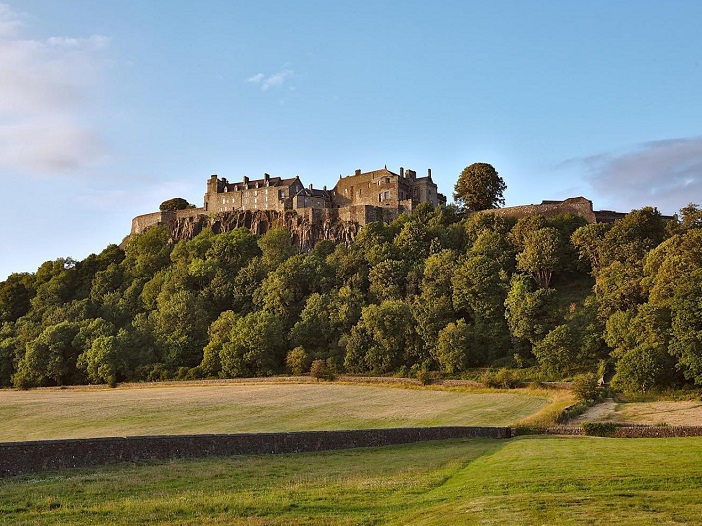 Enjoy a sightseeing day tour from Edinburgh to see the cities, towns and the beautiful scenery of the Scottish Highlands. Minimum age is 8.
From: $53.12
US Dollars
---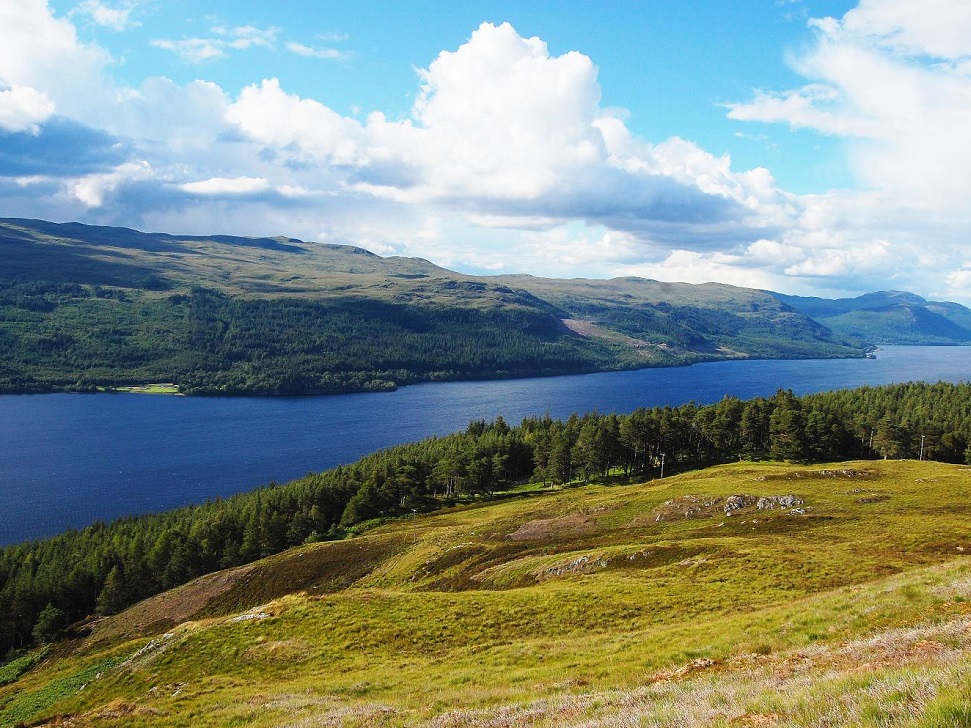 Come along on the ultimate day tour of Scotland from Edinburgh, and travel around the Highlands and Loch Ness. Minimum age is 8.
From: $66.65
US Dollars
---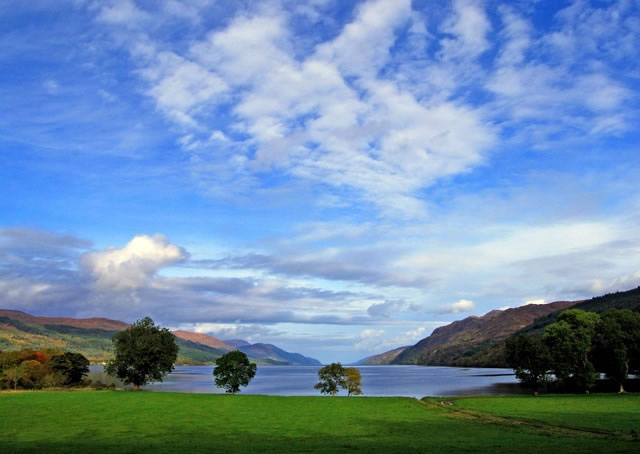 Edinburgh
approximately 12 hours
This is the Monster of all day trips and you'll never forget it! Through misted glens and the shadows of imposing mountains, you will touch and experience the magic of the Scottish Highlands.
From: $55.95
US Dollars
---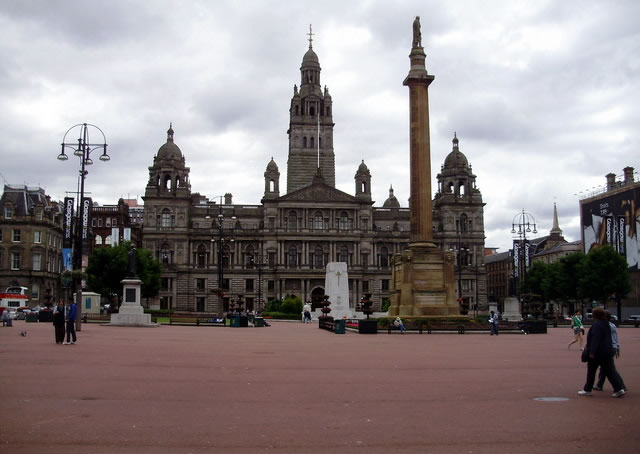 Edinburgh
approximately 11.5 hours
This tour gives you the opportunity to see some of Scotland's most stunning lochs as you cross the country's central belt and highlands to the seaside town of Oban - Gateway to the Isles. By the end of the day you will have experienced some of Scotland's finest history, scenery and seafood.
From: $64.81
US Dollars
---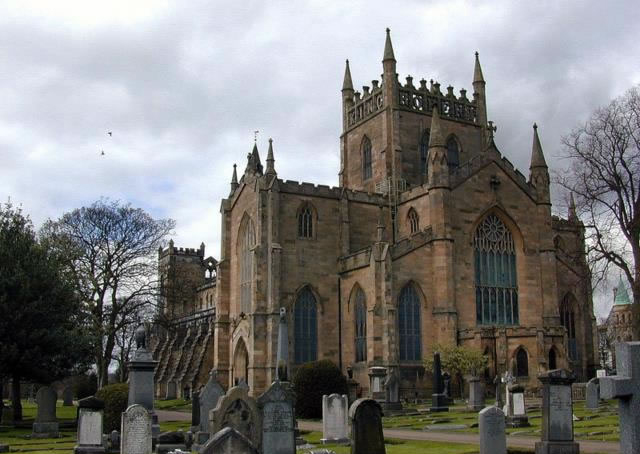 The Legend of the Grail has spawned many tales throughout the last 800 years and Scotland is reputed to be the resting place of the Grail and a safe haven of the Knights Templar. The Rosslyn Chapel Tour from Edinburgh Scotland explores Templar and Grail connections with Scotland. High Season Availability.
From: $69.34
US Dollars
---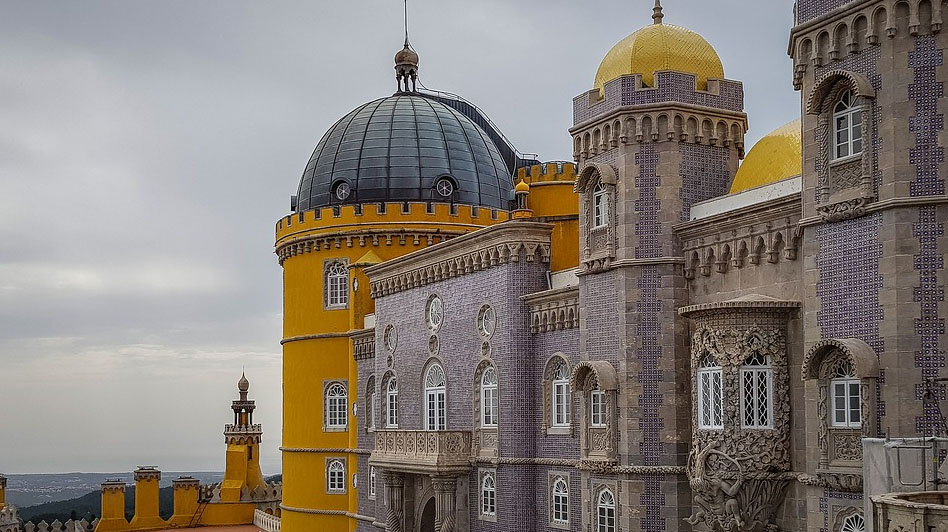 Visit the famous Pena Palace and tour the charming village of Sintra. Also see Cabo da Roca, Boca do Inferno, Cascais and Estoril.
From: $92.32
US Dollars
---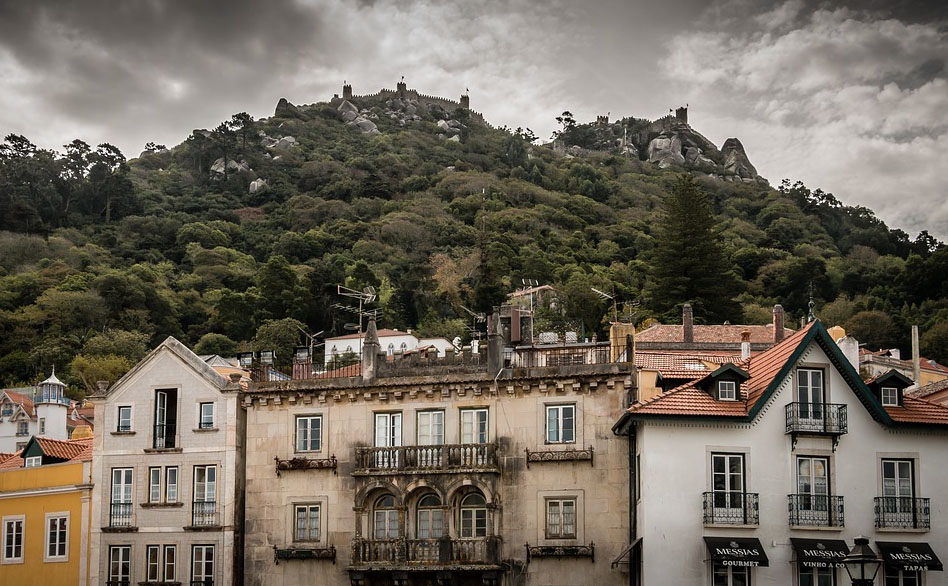 Come along on this afternoon tour and discover the magnificent village of Sintra, royal vacation town famous for its pastry and palace.
From: $61.94
US Dollars
---